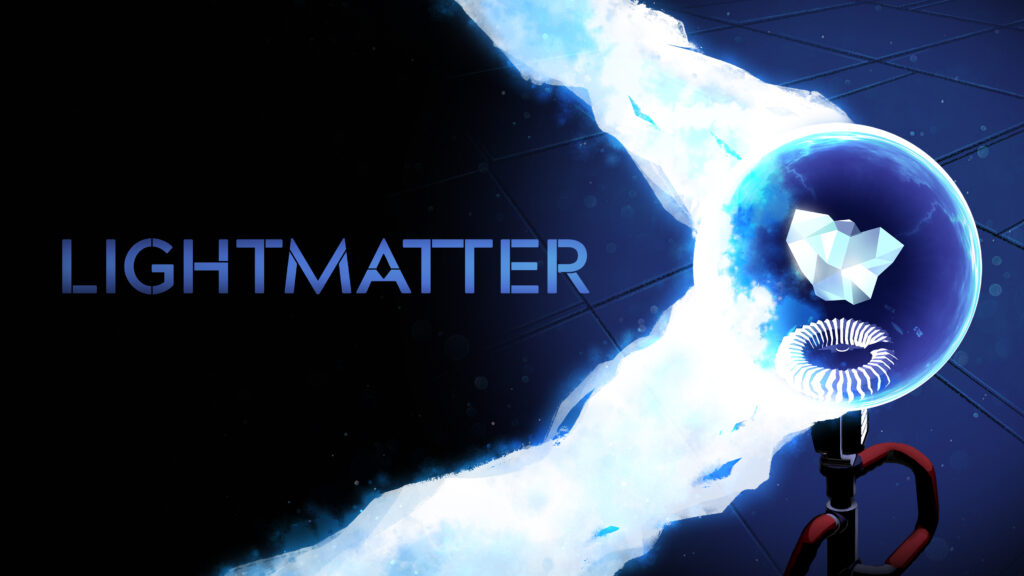 Give Lightmatter a try. The first hour of gameplay is free!

Lightmatter on Steam: https://store.steampowered.com/app/994140/Lightmatter/
Lightmatter homepage: https://www.lightmattergame.com/
Tunnel Vision Games: http://tunnelvisiongames.com/
"Everything around you might look bizarre through your eyes, but it all has a purpose"

– Virgil, CEO of Lightmatter Technologies
Lightmatter is a first-person puzzle game where shadows kill you! So stay in the light and you'll be just fine.

Lightmatter started out as a university project back in 2013, where myself and four fellow students made a game prototype to investigate the phenomenon of 'hand holding' in games. Investigating hand holding was our academic angle to the project, but in reality we just wanted to develop a game. The prototype, which is called "See You On The Other Side", got some traction when we uploaded it to Reddit and this was the first indicator that we might have stumbled upon something interesting.

Fast forward a couple of years when we had just finished our education. The big question was if we dared start our own company and develop the game prototype into a full game… luckily we did. In September of 2016 we created Tunnel Vision Games and 3.5 years later in January of 2020 we launched the game called Lightmatter.
Tunnel Vision Games being a small company, with a flat hierarchical structure, has allowed me to get my hands on many different disciplines in the development, but my main focus and responsibility from the beginning was on designing and implementing levels. My tasks included:
Fully implementing levels from sketched ideas to rooms in the game
Fully implementing level functionality with an inhouse scripting tool
Designing puzzle and mechanic concepts within the rules of the game universe
Sequencing levels to control learning curve, flow and pacing
Framing and cleaning up levels for increased clarity and overview
Quality and user testing levels and finding solutions to potential issues
Lightmatter was my debut as a Level Designer and I'm very happy with how it turned out.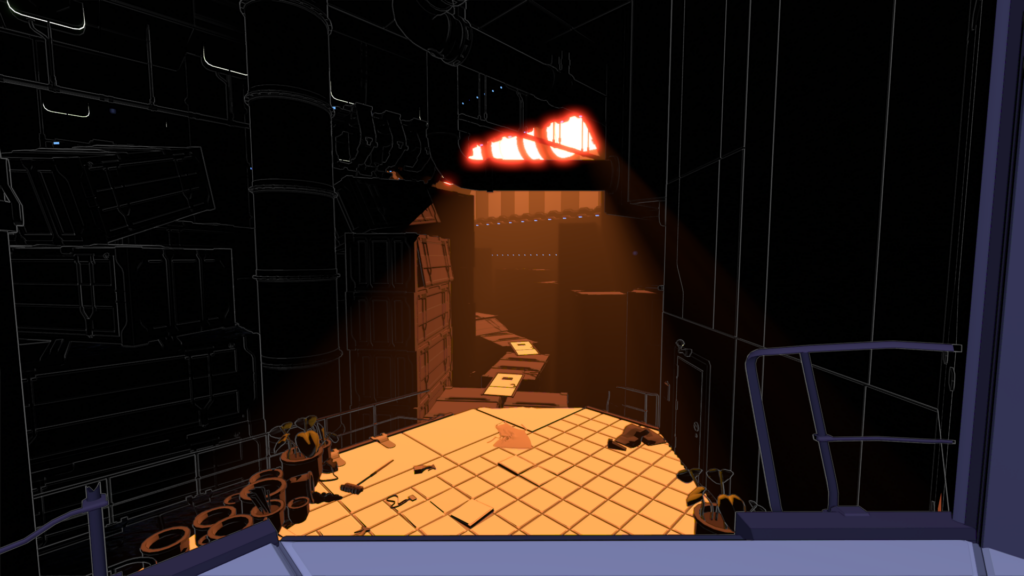 ---
---
The level design of Lightmatter